About the
Edgar Baker
Company
Edgar Baker is young and dynamic Slovak company. We are HR proffesionals focusing on services as Executive Search, Expert recruitment, International Recruitment and HR Consulting. Members of our team have a longterm experience with selection of candidates precisely for production, logisitics, construction, financial, retail and technological companies. Our strongest values are 100 % quality service, guaranteed feedback and personal approach from our consultants. Lord Baker comes from an old Scottish clan which was known for its ability to select the right people. The founder of the lineage, Philip Baker, was a recruiter of the soldiers for the William Wallace Uprising in the 12th century (filmed in the movie Braveheart, in the background of one of the scenes you can see a medieval job interview). In the next few hundred years his heirs dedicated themselves to the recruitment of heads of ports, managers of overseas fleets, financial experts in banking houses from Frankfurt to Florence, and many other positions. They were doing great. The youngest member of the clan was Edgar. He travelled the whole world on his company yacht with the representatives of powerful corporations, he suggested how to improve the aerodynamic shape of the golf ball, and now even the International Gastronomic Federation is considering changing the name of the Michelin Star to the Baker Star. In order to help a larger amount of candidates, Edgar decided to establish his own company in Slovakia as well. His credo is:
PROMPTNESS. DISCRETENESS. PROFESSIONALISM.
Get to know Edgar and come in for an interview.
We are looking forward to meeting you!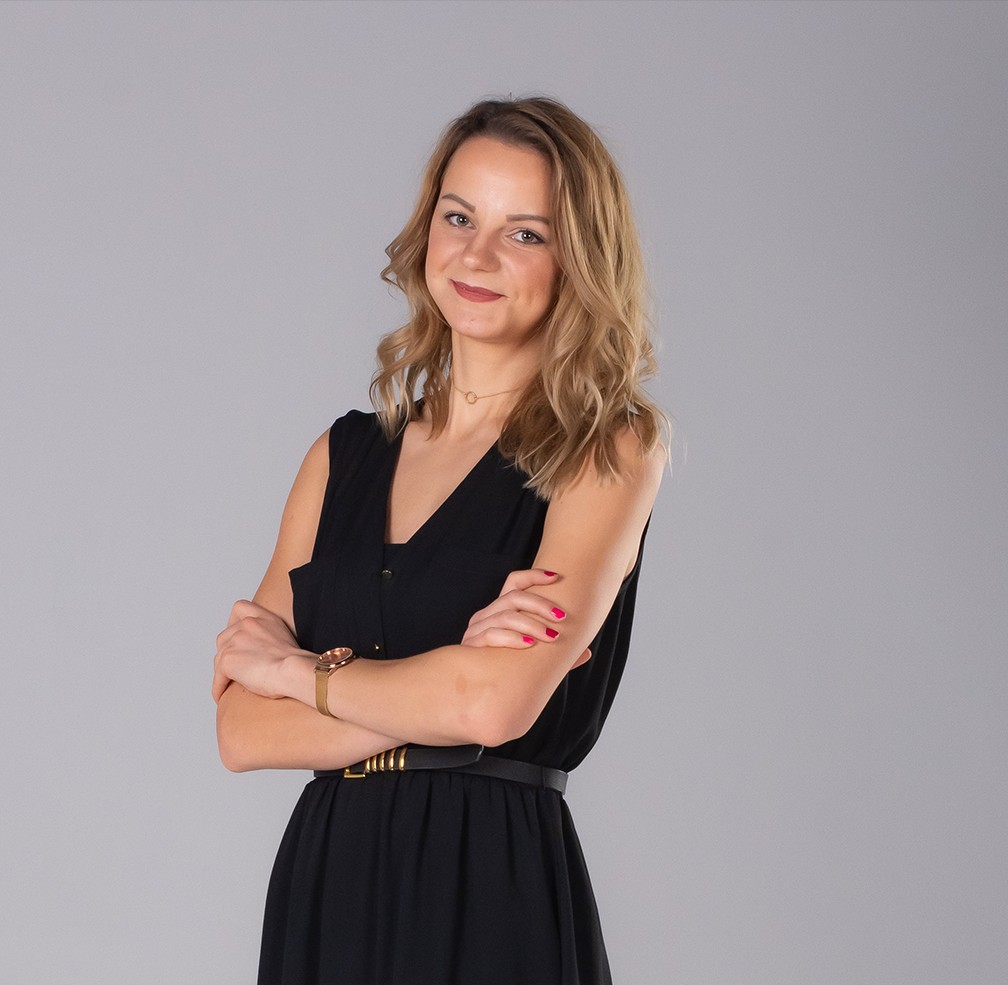 EVA BOLIBRUCHOVÁ
Senior Consultant
"Do something today that your future self will thank you for."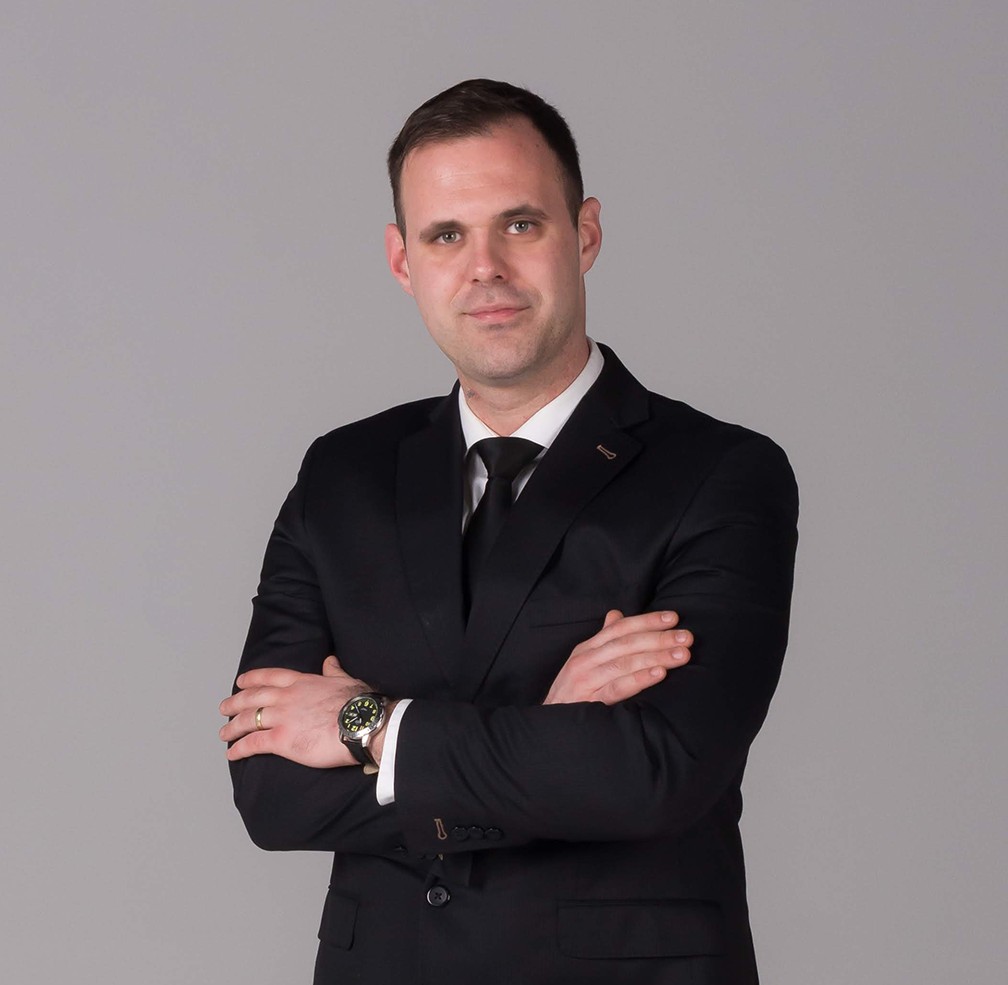 JAKUB FEKIAČ
Managing partner
"It is better to live one day as a lion than a hundred years as a sheep."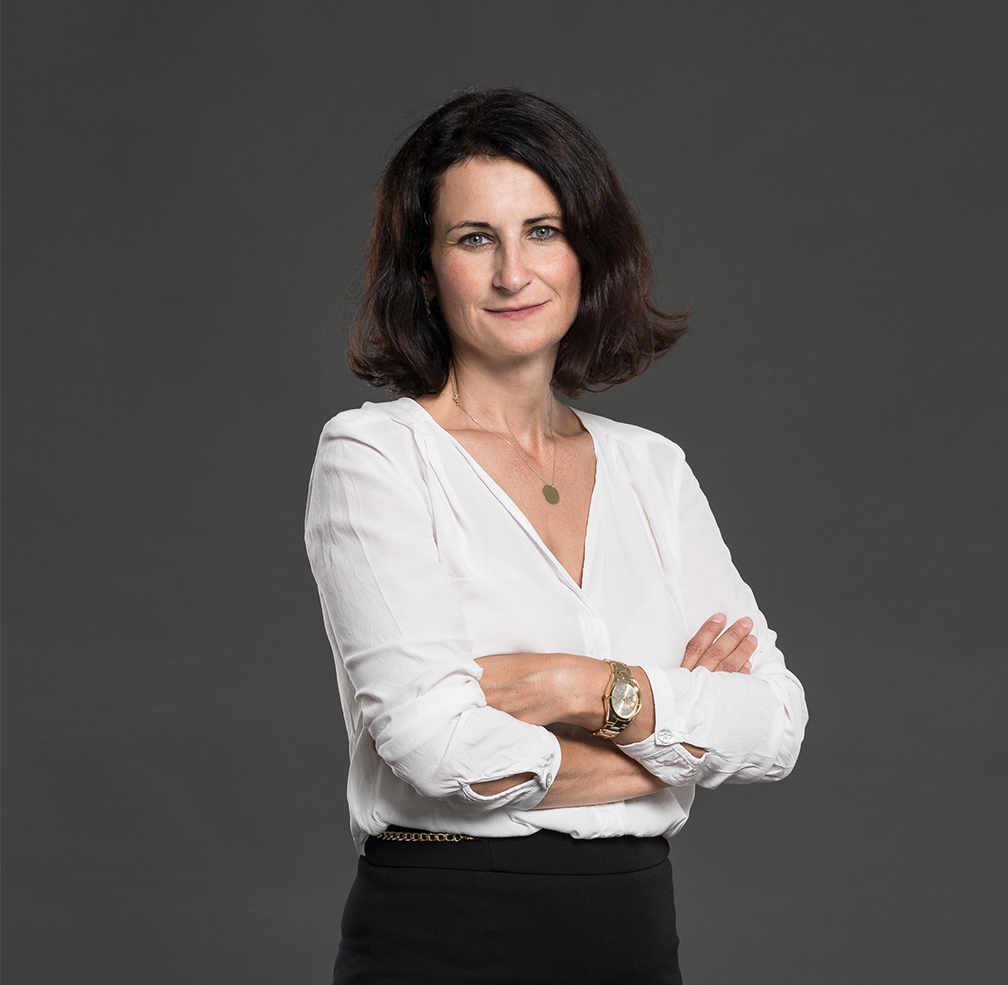 JANA ŠRAMČÍKOVÁ
Associate Partner
"Life should and can be unceasing pleasure!"